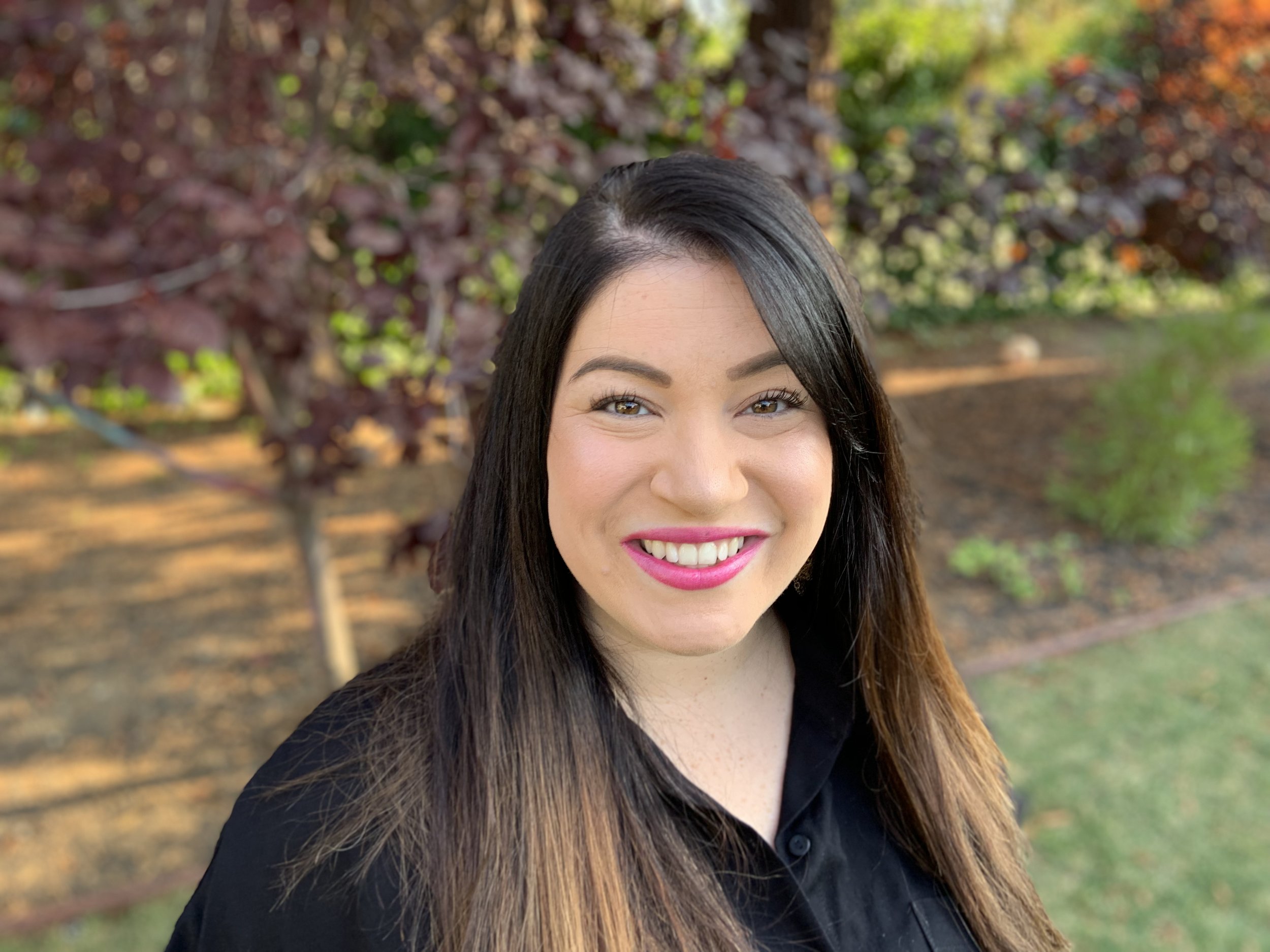 Walnut Creek & Pleasant Hill Couples Therapist, Child & Family Therapist and Individual Psychotherapist
I practice a client-centered approach, adjusting my therapeutic techniques to be individually appropriate to my client(s) and their needs. My experience ranges from psychodynamic and cognitive behavioral approaches to attachment theory and mindfulness techniques. This means I understand the neuroscience and psychology of connection (attachment) and help couples, families and individuals of all ages to understand their feelings and needs and develop the skills needed to meet their goals.

My commitment as a therapist is to work with my clients to relieve mental blocks that inhibit the ability to grow and flourish with a sense of self awareness, self acceptance, and self love. The majority of my experience is working with low-income families impacted by addiction, domestic violence, sexual abuse, and other traumas.

My approach is gentle, yet effective. I prioritize multicultural awareness in my practice. It is my belief that no person should experience discrimination based on race, culture, gender, or sexual identity. I am also highly intrigued by how each of these impact one's life and relationships, and am eager to explore this with my client(s) in therapy.

-Christina Padilla, AMFT, East Bay Couples Counselor, Individual Psychotherapist, Child Therapist and Family Therapist
EXPERIENCE & STYLE
Provided therapeutic services to adults, children, and couples using a wide array of therapeutic techniques and theories including:

attachment theory

emotionally focussed Therapy for Couples (EFT)

couples therapy

family therapy

cognitive behavioral therapy

psychodynamic theory

and other client-centered (including holistic) techniques.

Christina has provided therapeutic services to children, who were formerly homeless and diagnosed with various psychological or behavioral issues.

Collaborated with parents and administrators to address childrens' educational setbacks

Provided a safe, supportive environment to engage in play therapy with children using different therapeutic approaches and theories.

Facilitated a support group for parents struggling with mental health and substance abuse disorders

Facilitated and formulated group therapy and an educational program for young children and parents

Provided a safe, supportive environment for clients while creating a space of growth and compassion.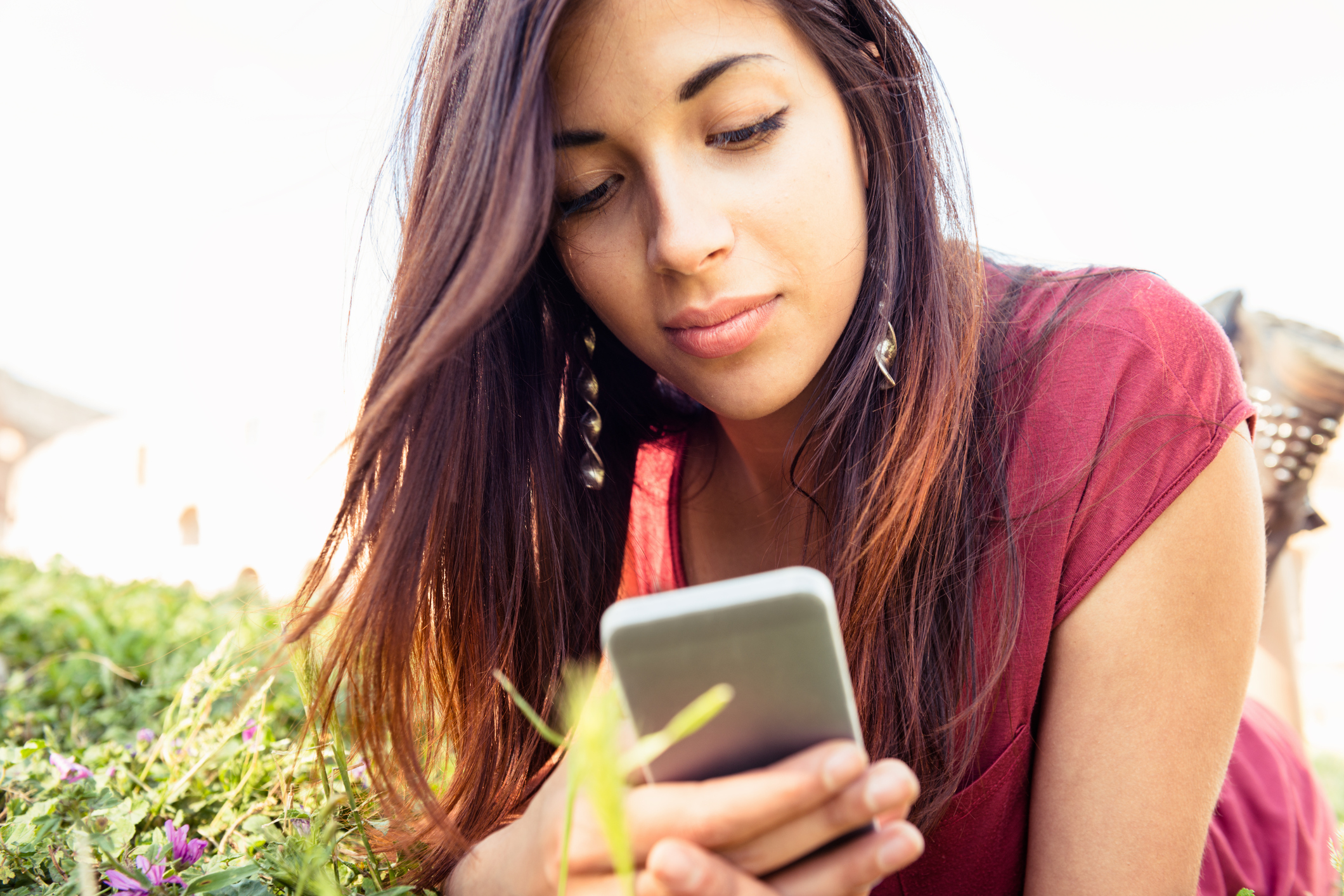 Our Bay Area child and adolescent therapists are specifically trained to work with children and adolescents, ages three years to seventeen years, utilizing a combination of attachment-based play therapy, art therapy, mindfulness, somatic, behavioral and talk therapies. We value the young person's autonomy and agency.
Marriage and Family Therapist Associate Supervised by
Lora Groppetti, LMFT