San Francisco Bay Area Couples Counseling & Sex Therapist Intake Coordinator
Our San Francisco East Bay Couples & Sex Therapy Administrators and Intake Coordinators are Sensitive to your Needs & can connect you with a therapist or coach.
Our admin team is a group of empathic, warm, skilled and trained individuals. They are here to help match you with the best fitting couples counselor, sex therapist or relationship coach for your needs.
Learn more about our San Francisco Bay Area Relationship Counseling, Couples & Sex Therapy, and Individual Psychotherapy Services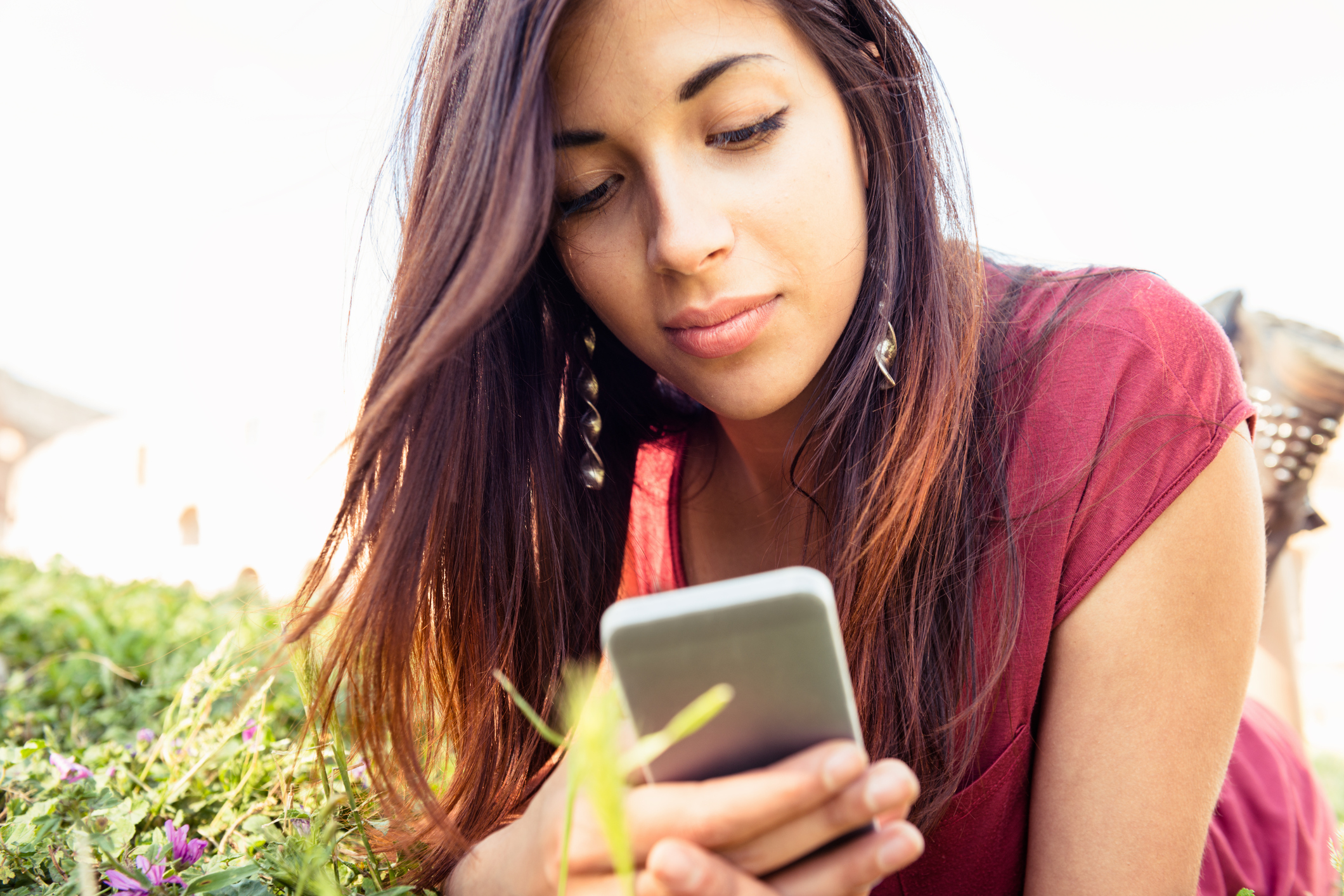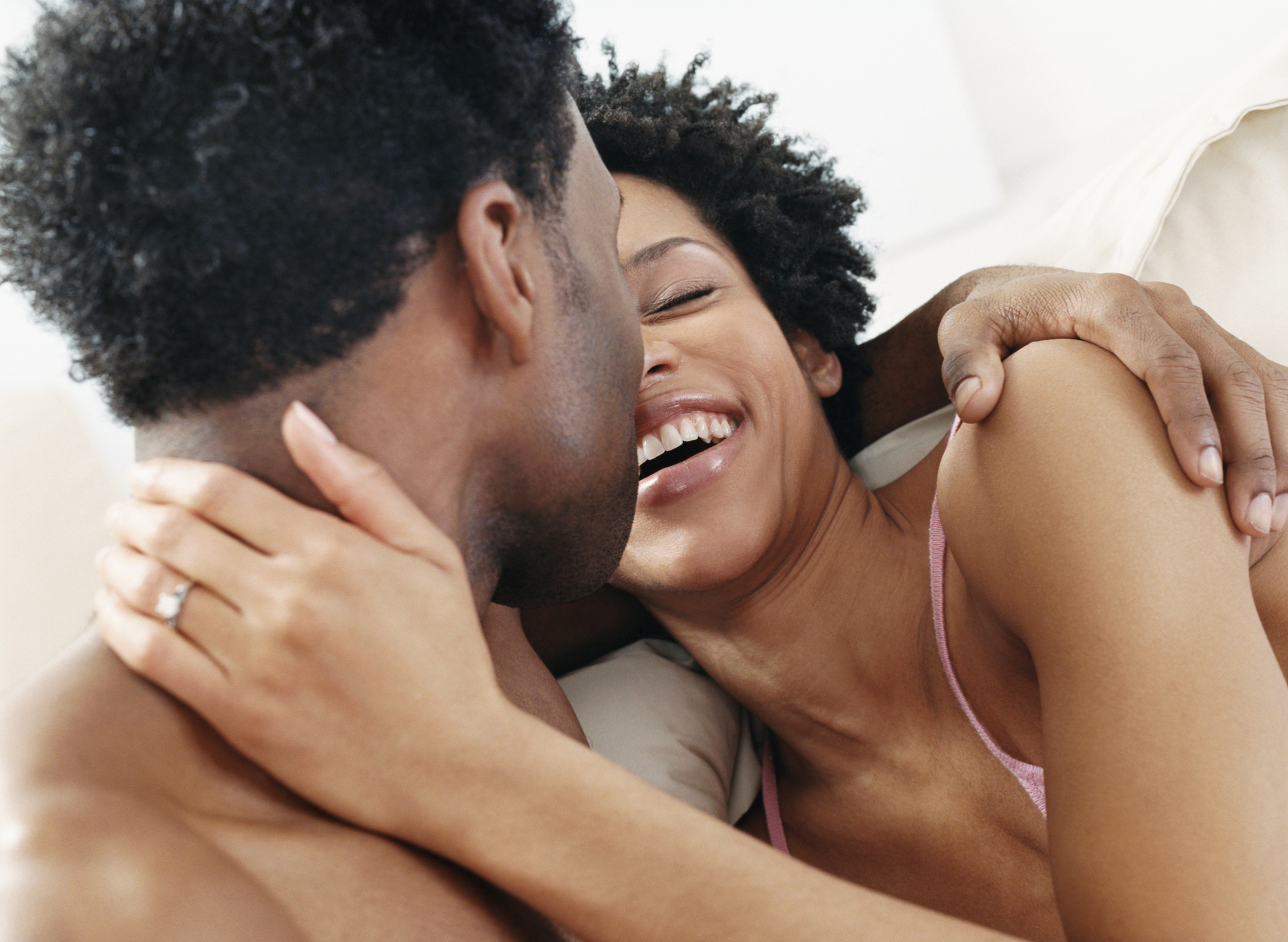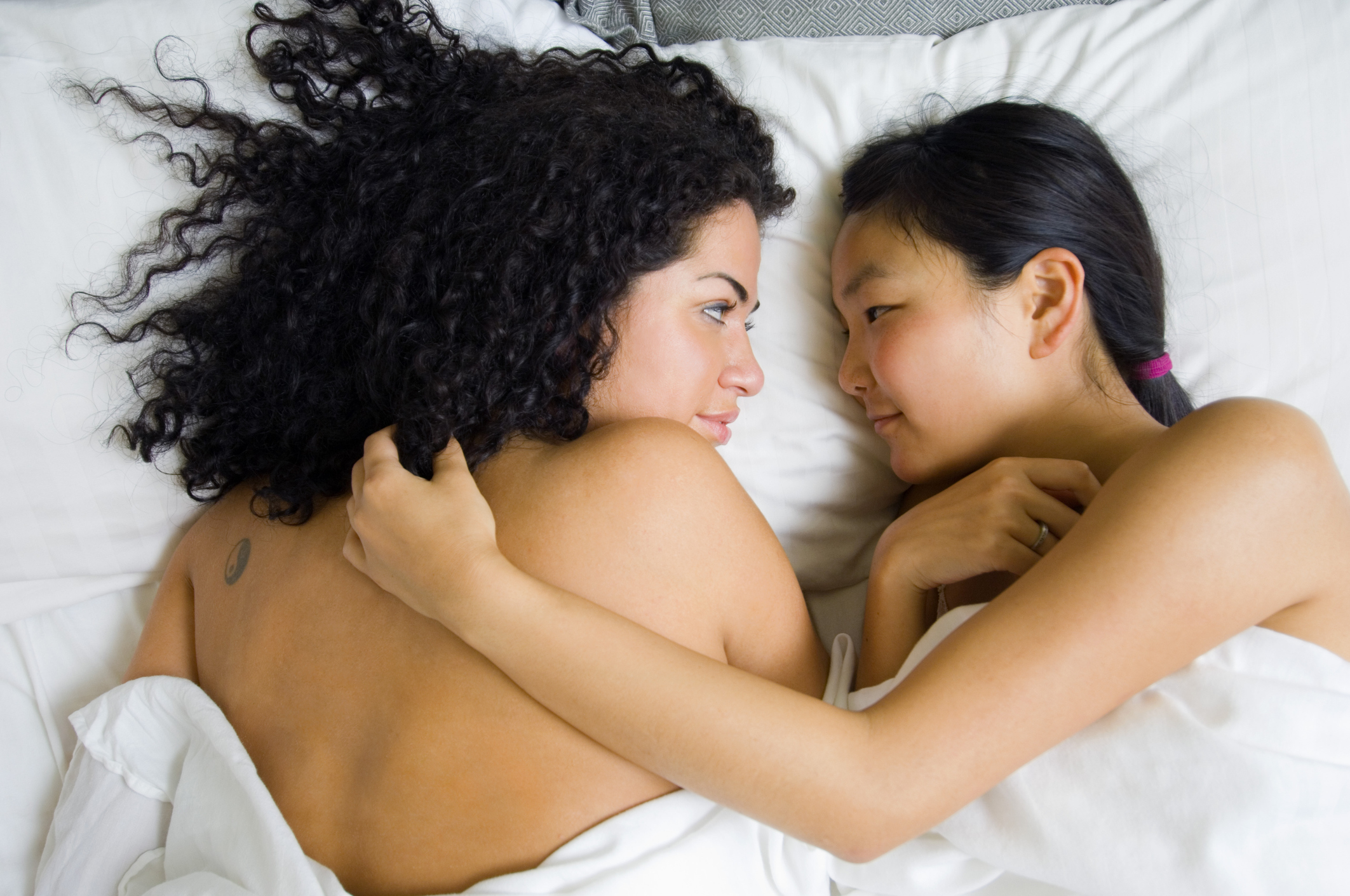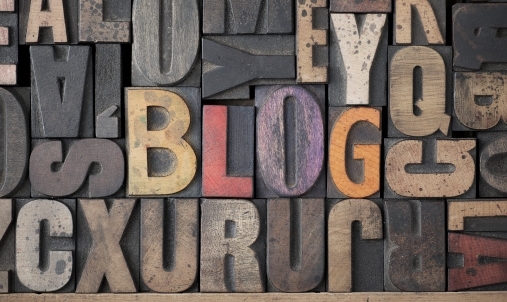 Our top-rated SAN FRANCISCO EAST BAY SEX THERAPISTS, COUPLES COUNSELORS, coaches and relationship experts provide relationship skills, tips on how to have radically intimate sex, develop more effective communication skills, information about couples and marriage counseling, pre-marital counseling and relationship therapy.
Our East Bay psychotherapists & psychologists, are highly skilled in treating trauma through body-based modalities. Somatic trauma therapies, such as Somatic Experiencing, AEDP, EMDR and Hakomi operate from the idea that the resulting psychological trauma is not inherently caused by the actual traumatic event, but more so from the inability of the nervous system, mind and body to effectively process the detrimental experience. By working from a somatic and holistic perspective in trauma therapy, individuals who have survived such painful and disturbing experiences can reset their nervous systems and once again feel safe in the world.