EAST BAY SEX THERAPY FOR INDIVIDUALS
SEXUALITY IS NOT A PROBLEM TO BE SOLVED, BUT A JOURNEY TO BE EXPLORED.
Our highly specialized sex therapists can help you cultivate and embody a shame-free & healthy relationship to your sexuality and erotic desires.
Get In Touch With Yourself.
While sex and intimacy therapy is often part of partner or couples therapy, it can be equally as beneficial during individual psychotherapy. Often, sex & intimacy issues have little or nothing to do with one's partner, but may be a result of attachment wounds, communication difficulties, a history of trauma or unexplored areas of one's own sexuality.
Our highly-trained specialized expert clinical psychologists, psychotherapists, sex therapists and couples counselors can help you explore related issues, including sexual trauma or abuse, sexual pain, lack of desire or sexual compulsions and addiction, how to communicate one's sexual desires and erotic inclinations, and how to embody your robust sexuality without shame or fear.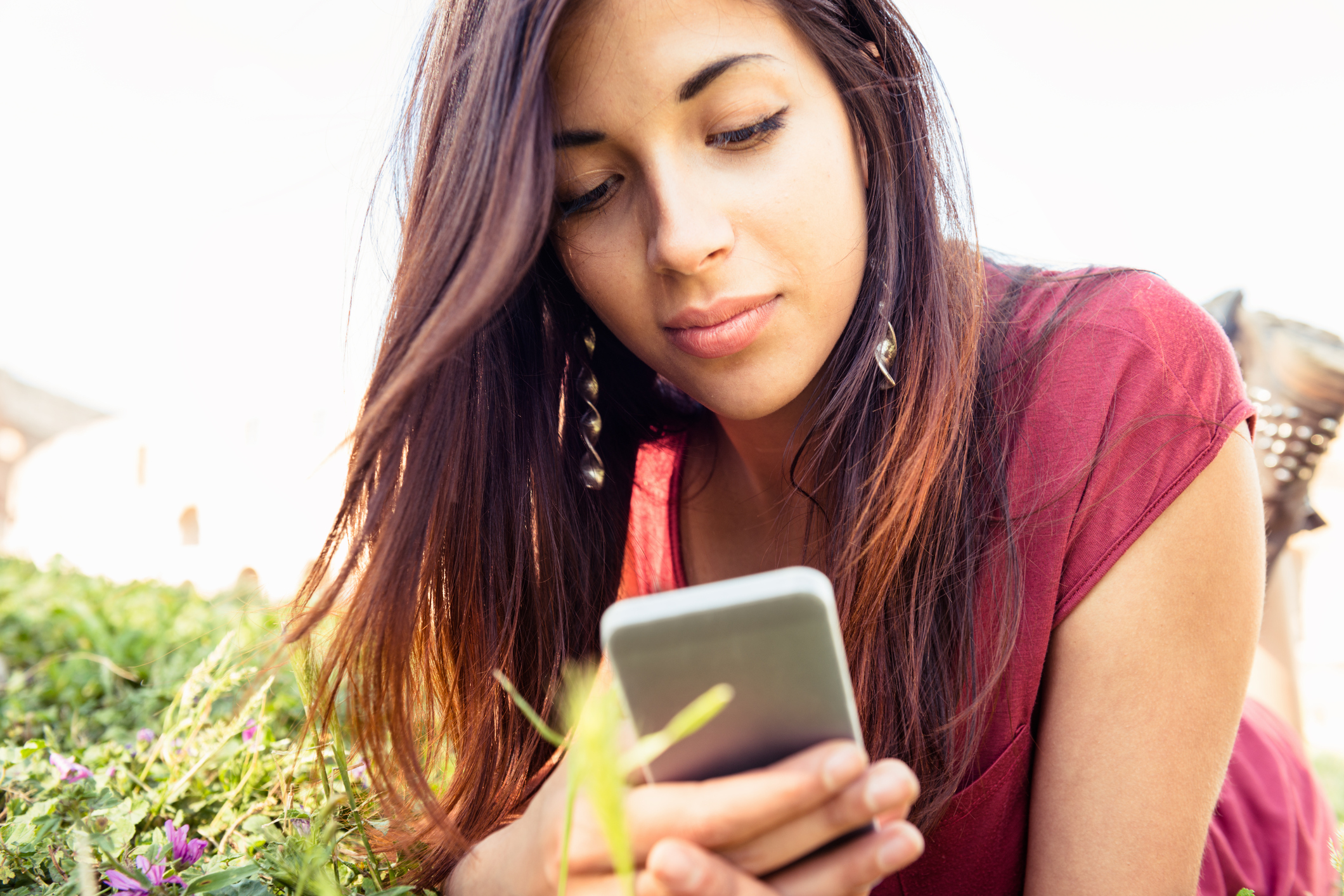 Contact East Bay Sex Therapists & Relationship Counselors
Our expert EAST BAY SEX THERAPISTS & RELATIONSHIP COUNSELORS help people have healthy, loving and equitable relationships and shame-free & fulfilling sexualities. All of our psychotherapists and psychologists are highly trained in working with sexuality, relationship dynamics, communication, intimacy and attachment issues.
AT NORTH BERKELEY COUPLES THERAPY CENTER, OUR HIGHLY SKILLED SEX THERAPISTS ARE LGBTQIA SENSITIVE, SEX POSITIVE, TRAUMA INFORMED, KINK/POLY FRIENDLY AND WELCOMING OF CULTURAL, SEXUAL AND GENDER DIVERSITY.