SF East Bay Oakland Couples Counselor, Individual Psychotherapist and Sex Therapist
I'm an Associate Marriage and Family Therapist who specializes in helping children and adults with psychological trauma caused by their family members, attachment wounds, and other painful or terrifying situations.
I work with Couples using Emotionally Focussed Therapy (EFT)

I work with adults (individuals in tech or creative blocks)

I work with Traumatized Children

In my work with teens (12 and up), I specialize in topics around bullying, verbal abuse, emotional abuse, physical abuse, being made fun of, low self esteem, social isolation, shyness & selective mutism.

I work with Couples in deepening emotional intimacy and connection

I work with Sexuality from a Shame-Free Paradigm
I developed a mindfulness practice and philosophy about overcoming trauma and living our best life, which is call Soul Mentor.
Soul Mentor is a philosophy which teaches us the importance of following our goals and dreams. It is about tapping into our inner child and healing first all parts of our painful memories, forgiving those who hurt us and then living our best lives by following our goals and dreams.
Each person is born with a special talent, gift, particular interest that they can offer their services with to the world.
Each person must follow their passions and combine them with their talents and making an abundant living out of it.
The proper term to describe a key component of Soul Mentor is the Japanese word "Ikigai", which is the intersecting midpoint for a person who is talented at something, has a passion for it and can make a livable income out of it.
Soul Mentor wants people to follow their Ikigai and successfully thrive in this world by living in abundance (personal relationships & business) and being able to serve others (animals, humans & plants).
Soul Mentor teaches us to practice:
1) Gratitude
2) Kindness
3) Humility
4) Purpose
5) Service

Think of walking through a dark tunnel, what you'll find is that the Soul Mentor philosophy is about bringing light into that tunnel. It focuses on helping people flourish in their lives emotionally, physically and spiritually. It teaches us about having an abundance mindset in life and pursuing our hopes & dreams.
It is truly about bravery and courage. Courage is being scared but still doing the thing that scares us. It is simply taking the first step in life to better ourselves and learn from the challenges which Life brings our way.
Certifications & tRAININGS
Supervised by Charles Bauman, MFT
Let's face it. Living in this day and age is stressful.
Mindfulness, Intentionality and Security in Partnerships, Family, and Self Can Help.
Our phones are buzzing constantly, we're getting notifications from Facebook every minute and it seems like our lives are constantly demanding that we are "on."
Enduring this onslaught of information can make us feel overwhelmed, burnt out and even depressed. All it leaves us begging for is true genuine connection in the end.
So I've devised 5 qualities that will help you in cultivating a happy & fulfilled life:
#1) Gratitude
Practicing gratitude helps us see the good in any situation and allows to overcome any challenges in life. If you're not feeling "successful enough, pretty enough or smart enough" then start counting your blessings and you'll see that life isn't so bad. By also training our mind to see the good in everything we begin to experience the goodness in everything!
#2) Kindness
Practicing kindness allows us to develop our empathetic abilities and to be able to develop a sense of altruism in the world. Just smiling at someone can make their day!
#3) Humility
When we practice humility we create a space of curiosity in our heart and mind which allows us to develop more meaningful interactions with others. Practicing humility means to look within ourselves and see that we are not the center of the universe. Arrogance has been the downfall of many great people and we need to be humble once again.
As Jesse Jackson once said famously about humility:
"Never look down on anybody unless you're helping them up."
#4) Purpose
Finding your anchor. Ask yourself "what is something in this world that I stand for and will go to the ends of the earth for?". That is your anchor. It can be your family, friends, values. Things which you are passionate about.
#5) Service
Service is how you serve the world. Finding ways in which you help your community or those around you. When you serve the world is when you are truly fulfilled. As Muhammad Ali said "Our service to humanity is our price for rent on this earth."
Start your day out with these in your awareness and see how big of an impact it makes in your life.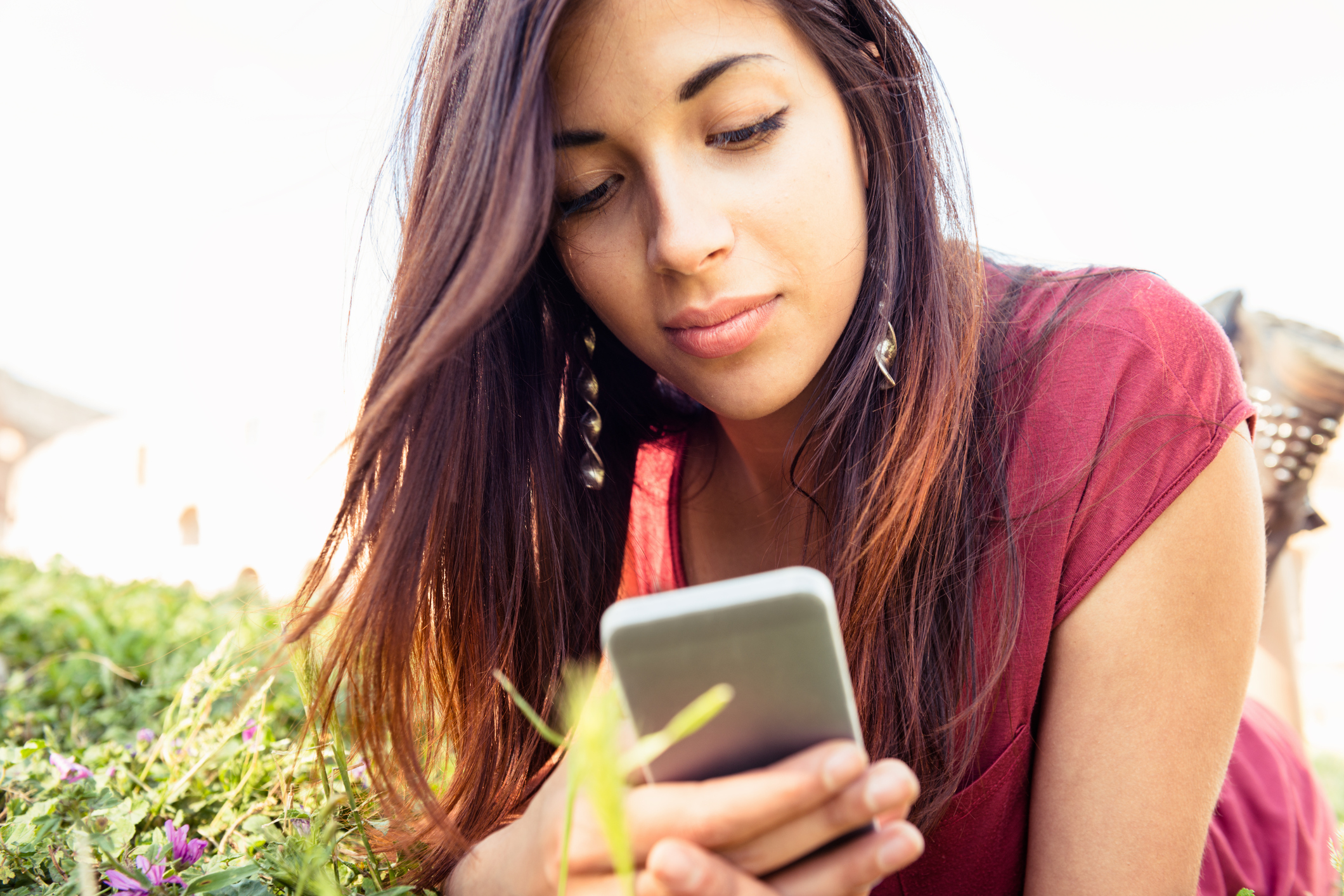 TESTIMONIALS
"Shayan has a heart of gold and a genuine soul. His ability to help me find my inner center sets him apart and makes him stand out in the best possible way! I've truly felt a positive change in my life because of him" (Executive, Facebook)
"Shayan is an epitome of optimism! Every session I connect with Shayan, he leaves me with rejuvenated aura of light that brightens up the deepest senses within my core." (Engineering Executive, Apple)
"His positive energy is infectious, and everyone who encounters him absorbs it. Sessions with Shayan are always enlightening and leave me with ideas to ponder on." (Marketing Executive, Uber)
"Shayan has a natural gift: he can make anyone feel comfortable and he is incredibly easy to open up to. By creating a safe space for me to be complete self, our conversations always leave me spiritually rejuvenated and supported!" (Operations Executive, Gilead)
"Shayan is an incredible coach and counselor. If he senses your in need or in danger of falling apart he is on it and all over it in only the way a true healer can be. He will assist you to find a true solution he will WILL that solution with you and for you." (Finance Executive, TD Canada Trust)