San Francisco Bay Area, East Bay LGBTQ+ Couples and Sex Therapist
ERIC YOUNG IS AN ASSOCIATE MARRIAGE AND FAMILY THERAPIST WHO PRIMARILY WORKS WITH TRANSGENDER, NON-BINARY, AND QUEER COUPLES AND INDIVIDUALS.
"I am passionate about working with queer, transgender, and non-binary individuals and couples, helping individuals into a deeper and more empowered relationship with themselves, and help couples to understand themselves and their partners on a deeper level and communicate in a way that works for them. I am committed to working from an intersectional feminist framework and welcome folks from different backgrounds and identities.
— Eric Young, AMFT, San Francisco East Bay Queer Couples Therapist
ERIC USES "THEY/THEM" PRONOUNS AND APPROACHES THERAPY FROM AN INTERSECTIONAL FEMINIST LENS,
Utilizing attachment and somatic therapy in their approach. Eric is particularly passionate about working with couples, and feels honored to get to support couples in having the challenging conversations that help them to figure out what is getting in the way, and how to move towards the connection that they long for.
Eric graduated from CIIS with an MA in Counseling Psychology and has continued to practice and train in Gestalt therapy and Emotionally Focused Therapy (Couples Therapy, also known as EFT). Eric draws on their experiences and trainings to meet each couple and individual where they are at, and support them in moving towards more wholeness and understanding, and helping them to reach their goals. Ultimately, Eric is not concerned with knowing what is right for you, but in supporting you in feeling like you are in an intimate and empowered relationship with yourself, living the life you want to live.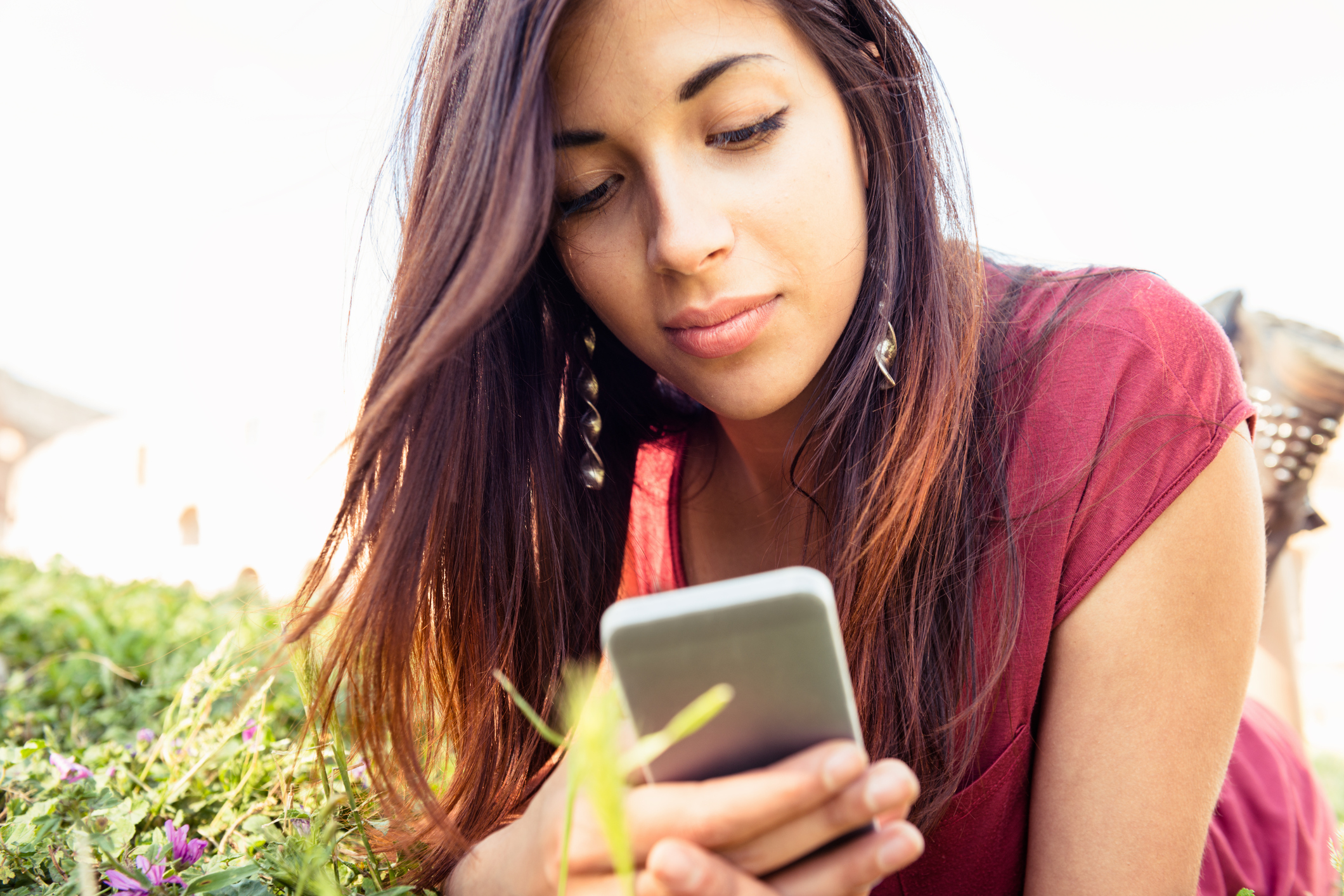 San Francisco East Bay's Leading Couples Counselors & Sex Therapists
LGBTQ+/ QUEER Couples & Sex Therapy
San Francisco LGBTQ+ Queer Couples Counseling & Sex Therapy. We celebrate diversity and all of our clinicians are LGBTQ+ sensitive and/or identify as such. We support sexual and gender diversity, kink, poly, and other non-traditional relationship configurations. SF Couples and Sex Therapy for LGBTQ, Queer, and Transgender folks. Affirmative therapists providing attachment-based psychotherapy that includes individual counseling, couples counseling, sex therapy, anxiety counseling, trauma therapy, and EMDR therapy.
SF Sex & Intimacy Therapy for Partners
Our talented San Francisco East Bay Attachment-Based Sex Therapists are specialists in issues related to sexuality, gender, sexual trauma, intimacy and are LGBTQ, Kink & Poly savvy.
Eric Young, AMFT is supervised by Anna Benassi, Licensed Marriage & Family Therapist #96595
OFFICE LOCATIONS
1829 Market Street., Suite 201, San Francisco, CA 94103

5661 Keith Ave, Suite 101, Oakland, CA 94618