About Jacqueline Lumer, MFT
San Francisco Sex Therapist, Individual & Couples Counselor
We all face challenges in our lives that can benefit from the guidance of a compassionate therapist. These times can be an opportunity to expand our thinking and heal our past. I invite you to begin a better way to connect with yourself, your partner and family to improve the quality of your life. When life's transitions and circumstances are addressed in therapy, my client's feel better equipped to make change. I provide the tools and interventions that are specific to your needs and draw from an integrative approach for healing of the self and in context of relationship. When we heal and understand ourselves, we can better interact in the world.

I tailor my approach to best suit my clients' needs with the following trainings and modalities:
Throughout my education, licensure, and personal growth, my primarily focus has been couples counseling, family therapy and individuals with relationship issues. I have worked with kids, their parents, divorce, blended families, partner's with depression or anxiety, but always through the lens of Object Relations and attachment-based modalities, such as IMAGO and Emotionally Focused Therapy. I draw tools from Gottman methods and Non-Violent Communication and Mindfulness-based CBT. And am always deepening my knowledge within the framework of relationships, such as the current efforts towards a sex therapy certification. With a dual-masters degree that included Art Therapy, my thesis was to create empathy between a couple using a directive to address Family of Origin issues and attachment style. I am also trained in EMDR for healing trauma and faulty beliefs and relational blocks.
INDIVIDUAL COUNSELING:
EMDR for trauma
Art Therapy for right-brain access
Mindfulness-based Cognitive Therapy
Object Relations
RELATIONSHIP COUNSELING:
Emotionally-Focused Therapy
IMAGO and attachment style
Non-Violent Communication
Gottman methods
Sexuality
Jacqueline Lumer has a dual-masters in Counseling Psychology and Art Therapy from Norte Dame de Namur in 2009. Her clinical experience includes a family counseling center, an educational setting, a cancer treatment center, and now, in private practice in San Francisco. She has taught parenting classes and worked with developmentally challenged children and their families. She has helped the terminally ill with emotional relief through poetry and art and developed an art therapy directive for couples to increase empathy. Jacqui enjoys working with many types of clients with whom she can collaborate with--there is nothing more rewarding than to bare witness to someone's growth and potential. It is not the struggles or successes that define your life, but how you hold them within you.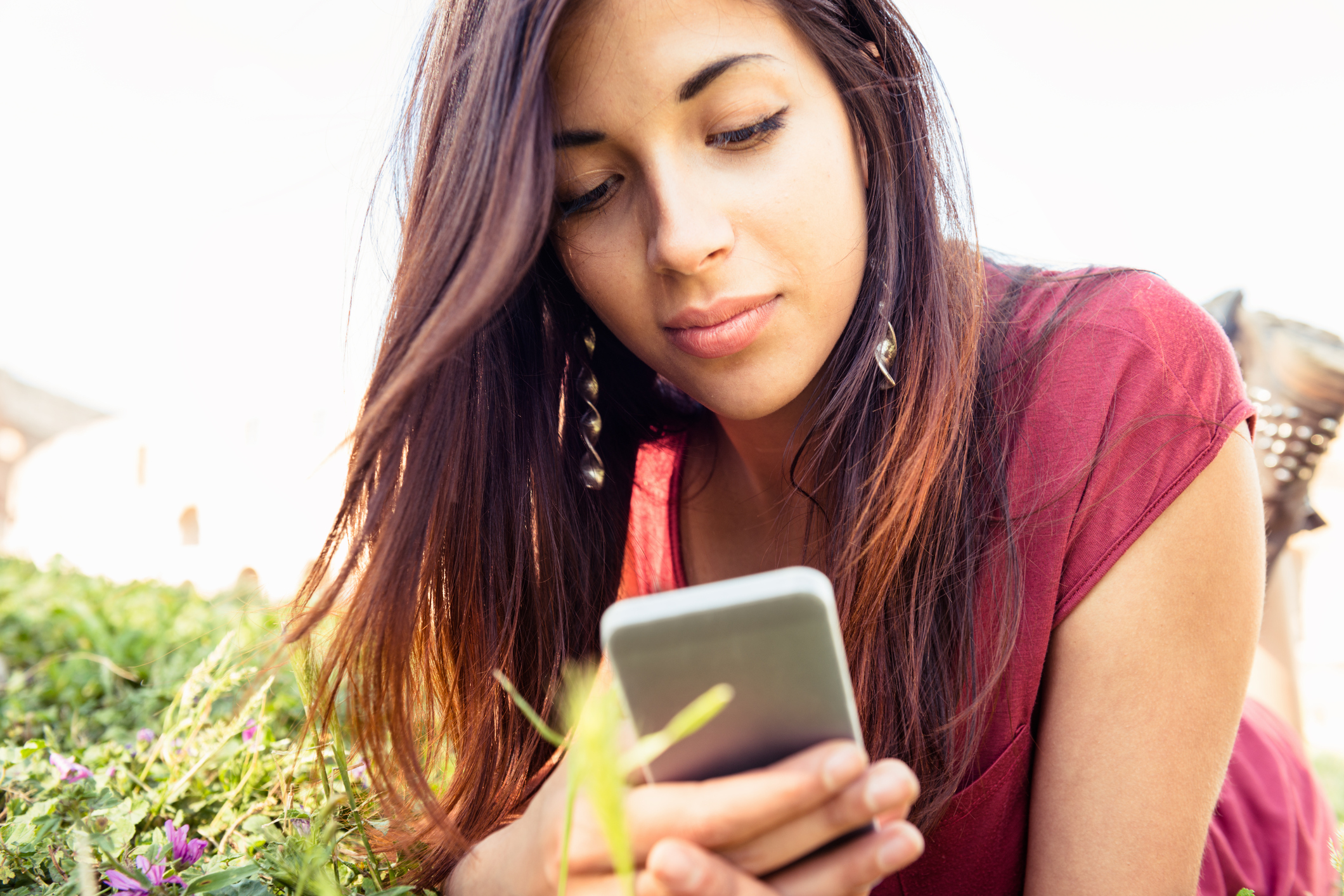 our sister clinic, The San Francisco Intimacy & Sex Therapy Center, which is a highly specialized SF Bay Area therapy center designed to promote healthy intimacy and sexual expression without shame or stigma.
San Francisco Couples Counseling & Sex Therapy OFFICE LOCATIONS with Jacqueline Lumer, MFT:
Financial District
465 California Street, Suite 660 San Francisco, CA 94104
Inner Richmond
3516 Geary Boulevard, 2nd Floor San Francisco, CA 94118