Executive Coaching & Therapy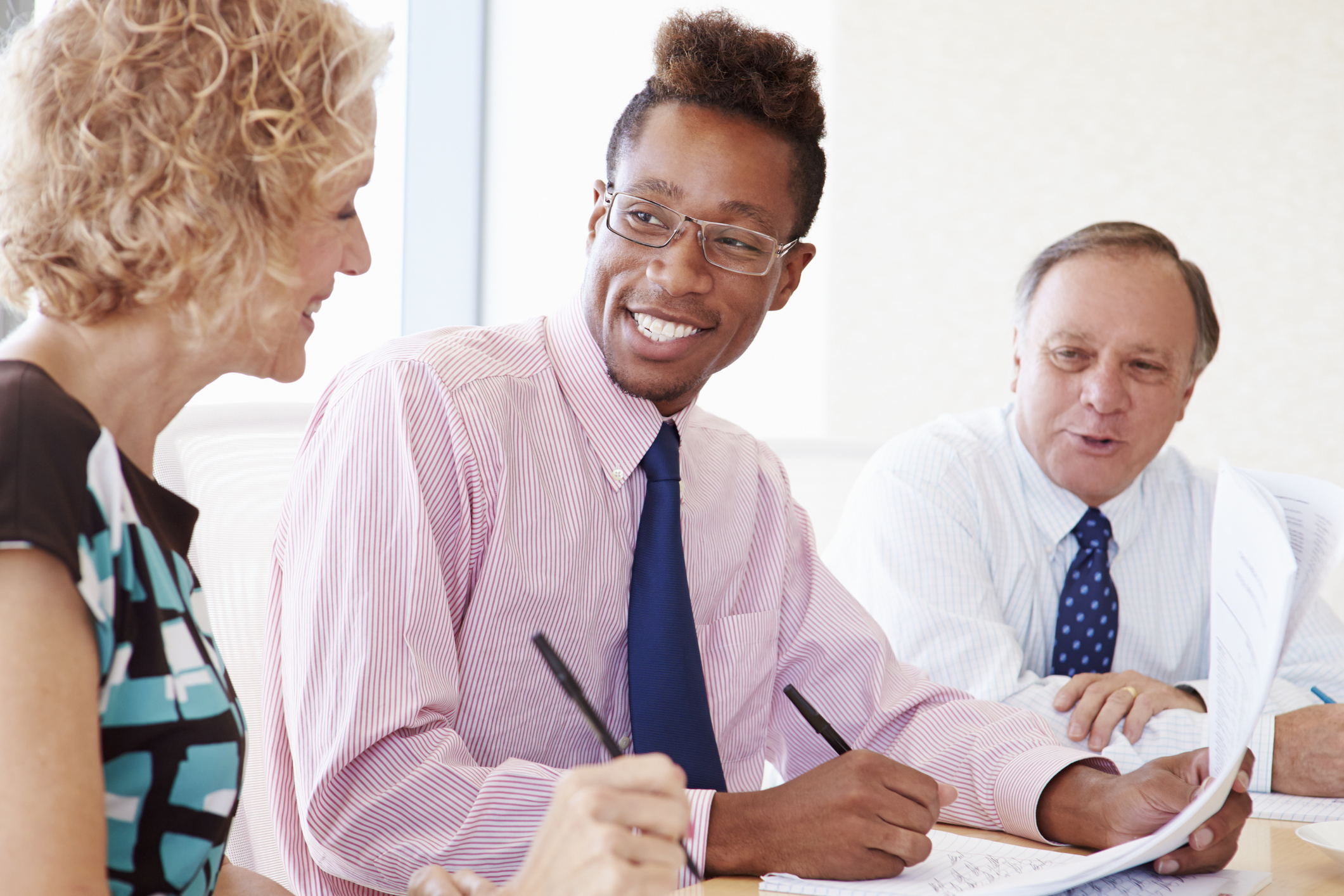 Relationship problems between co-founders & business partners cause tremendous stress to a company.
Our organizational psychologists and business partner therapists can help you have more effective collaboration and communication.

For CEOs, CFOs, co-founders, business partners, and entrepreneurial partners who want to increase performance, transcend conflicts, strengthen communication and collaboration skills and who dream big, our San Francisco Bay Area Executive Counseling & organizational psychology programs can help your business thrive.
Our Executive Business Partner Coaches and Organizational Psychologists can assist you in cultivating a robust and continually evolving partnership with your business partner, co-founder, or professional team. Traversing the nuanced intricacies and pressures of launching, growing, and sustaining a mission-driven business is an exceptional task. It can become an intense and even daunting challenge to simultaneously navigate the complexities of a working relationship with your co-founder, leadership team or business partners. Additionally, for the dynamic entrepreneurial romantic couple, there are complex attachment dynamics also at play, which can lead to further interpersonal challenges as well as strengths. Our Leadership Coaches can help you resolve conflict or even prevent it, while assisting you and your partner in deepening trust, improving communication skills and negotiating differences in creative and professional visions and needs.
-North Berkeley Couples Therapy Centers' Executive Coach & Relationship Therapist
Our professional partnership coaches and interpersonal relationship therapists work with start-up cofounders, business partners, CEOs, CFOs, managers and HR directors to facilitate collaborative and effective communication skills, manage challenging work relationships, and help build internal trust. We provide executive coaching and professional partnership therapy to executives, leaders and managers from a wide range of organizations and industries.
We also help co-leaders identify and understand patterns and group dynamics that can help their organization move forward. Co-leadership skills are a set of intellectual and interpersonal skills that need to be learned and developed.
Our professional partnership coaches and therapists can work with you to facilitate:
Improve interpersonal and professional communication between partners
Set and manage appropriate expectations and goals
Cultivate effective work relationships
Navigate conflict and negotiate differences
Clarify the company's core values
Facilitate co-leaders in recognizing and adrdessing problematic patterns and group dynamics
Support collaborative teamwork
Build moral
Strategize and clarify goals and the steps necessary to reach them.
Provide practical support and insight into the psychology of power, collaboration, group dynamics and organizational needs.
Our psychologists, therapists and coaches have been through rigorous academic and/or appropriate professional training. All our therapists and coaches are Masters or Doctorate level Psychotherapists, Clinical Psychologists, Organizational Psychologists or Certified Coaches skilled in helping you meet your professional needs . Our team members who work with companies, CFOs, CEOs and other leadership positions understand the stressors faced daily and have specialized training and extensive experience in business management, interpersonal dynamics and group organizational issues.