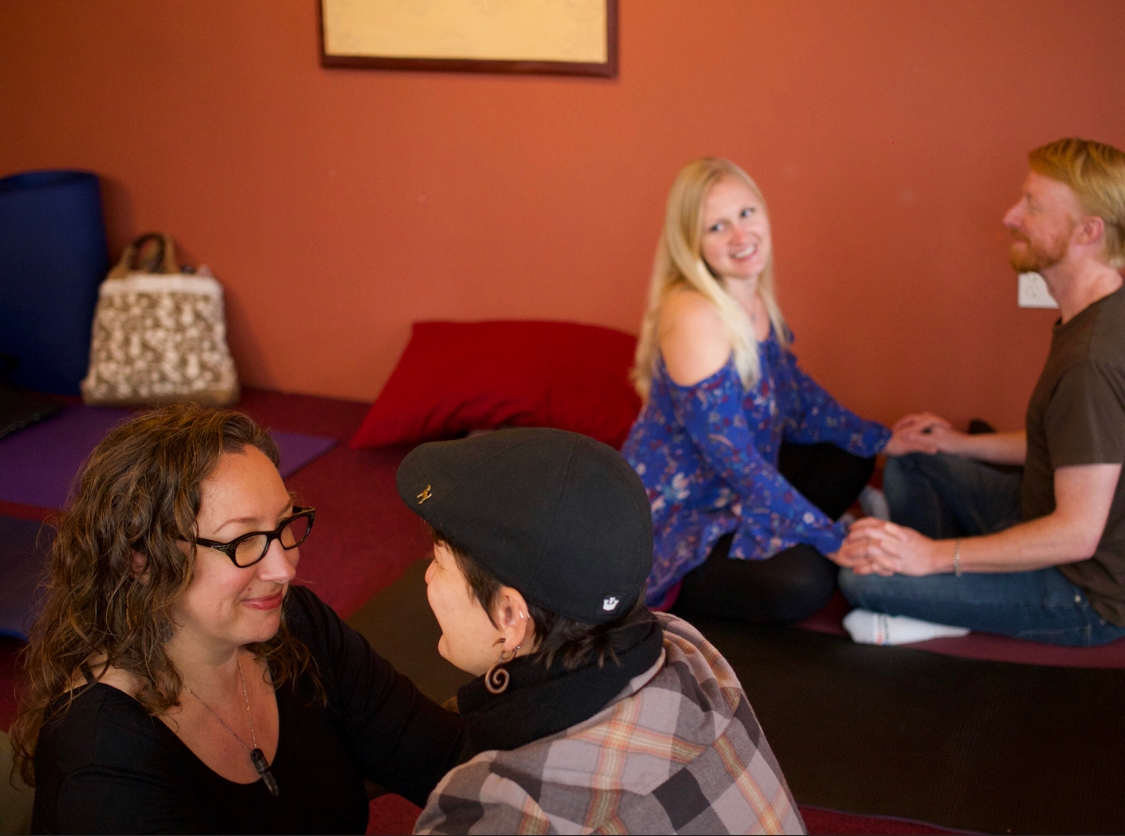 Love Languages Workshop: Deepen Intimacy & Trust
Our Last Experiencing Love Languages Workshop was such a success, we are doing it again! Join us on April 22, 2018
We Speak Relationship.
Our Relationship Experts Can Help You Deepen Your Loving Connection & Rekindle Your Spark with our Love Languages Partner Workshop to Empower Your Relationship
Our certified relationship & sex therapists, Dr. Stella Croft, PhD & Victoria King, MFT will guide you through an experiential exploration of the five love languages on your experiential love date. Refreshments and take-aways will be provided.
Awaken Your Intimate Connection in Your Relationship with our 5 Love Languages Sensual Partner-Bonding Class
Movie and dinner dates are wonderful ways to spent time with your partner. But do you really know how your partner feels most loved? Would you like to be shown love and care in the way that most deeply resonates for you? Our San Francisco Bay Area Couples & Sex Therapists can help you do just that. Rather than just hoping for the best, let's get to the heart of the matter in an afternoon of relational depth and fun! Join us, together with your partner, for an afternoon of connecting, reflecting, and heart-opening. This experiential workshop will assist you in discovering capacities that foster relatedness and mutual growth.
This workshop is designed for ALL partners in a committed relationship. If you have a strong relationship, this workshop will provide you with insights and tools to foster further closeness, friendship, and trust. Poly, inclusive, POC, LBGTQ & Trans safe space, introvert friendly workshop.
Whether your relationship is brand-spanking-new or 30 years old, the key to its success is the same:
Deep love, radical honesty, trusting connection and most importantly: emotional and sexual intimacy.
But often, during the course of a relationship, resentment, jealousy and judgement get in the way of deep connection; fear and insecurity get in the way of radical honesty, and resignation gets in the way of an inspiring vision for the future.
Just like we take our bodies to the doctor for a check up and our cars to the shop for a tune up, every relationship needs periodical check ins and tune ups.
Because there is ALWAYS a next-level of connection.
A next level of intimacy.
A next level of connection.
A next level of self-awareness and understanding of your partner.
So we created an opportunity for you and your loved one(s) to discover that next level, together. Join us for this one day, immersive workshop and take your relationship to the next level.
Our certified sex therapists and relationship counselors will share with you an overview of how healthy attachment (how you connect emotionally with your partner/s) and security-promoting behaviors cultivate intimate and fulfilling partnerships. We will guide you through a fun experiential exploration of your love languages.
And let's not forget the fun and sexy side of intimate connection! In this Love Languages & Intimacy Deepening Partner Workshop, you will also learn fun tools and techniques to help you and your partner(s) bond. You will practice some (PG-rated but easily spiced up for home use) sensate hand-on experiences to practice with your partner and the importance of communication in intimacy and sexuality.
Our partners' workshops provide engaging presentations and intimacy deepening experiential activities designed to confirm, strengthen, and expand your love.
For partners of every age, ability, and sexual orientation. Poly partnerships welcome.
$250 per duo ($125 for a third partner)
Location: TBD (in a large and beautiful yoga studio in Oakland; we will release details shortly).
Please note that this is a fully-clothed workshop, and there will be no sexual touch between partners and no touch of any kind between facilitators and participants. Also, this is not therapy and does not constitute a therapeutic relationship between any participants and facilitators.
You will learn skills to take home and practice related to deepening intimate connection and trust.
Come celebrate and enrich your partnership with our one day workshop! Limited available spots, so don't wait to register. It will be an intimate setting for a small workshop.
This workshop is for a partnership experience; you will not be asked to participate with other couples/partners attending, nor to speak in a large group (introvert friendly activity!)
Please note this is strictly a fragrance-free event (no perfume/cologne etc) in order to accommodate the needs of chemically sensitive participants and facilitators. Read our Fragrance-Free Policy here.
Your Co-Facilitators: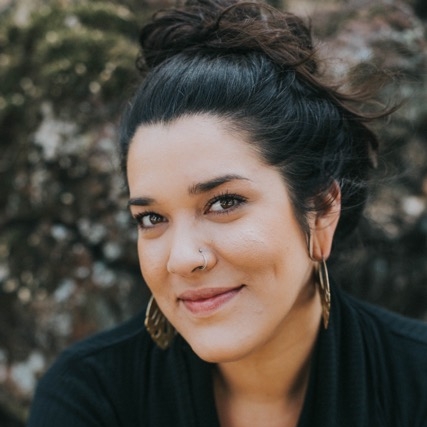 San Francisco Couples & Sex Therapist, Co-Facilitator of Relationship Workshop
San Francisco Couples & Sex Therapist, Co-Facilitator of Relationship Workshop
Workshop Location
830 Bancroft Way, Berkeley, CA 94710