At North Berkeley Couples Therapy Center, we're always looking to grow our team with the most talented, diverse and passionate sex therapists, couples counselors, individual psychotherapists and clinicians the San Francisco Bay Area has to offer. If you're looking to join us, please review our job postings below. Thank you for your interest. We look forward to hearing from you.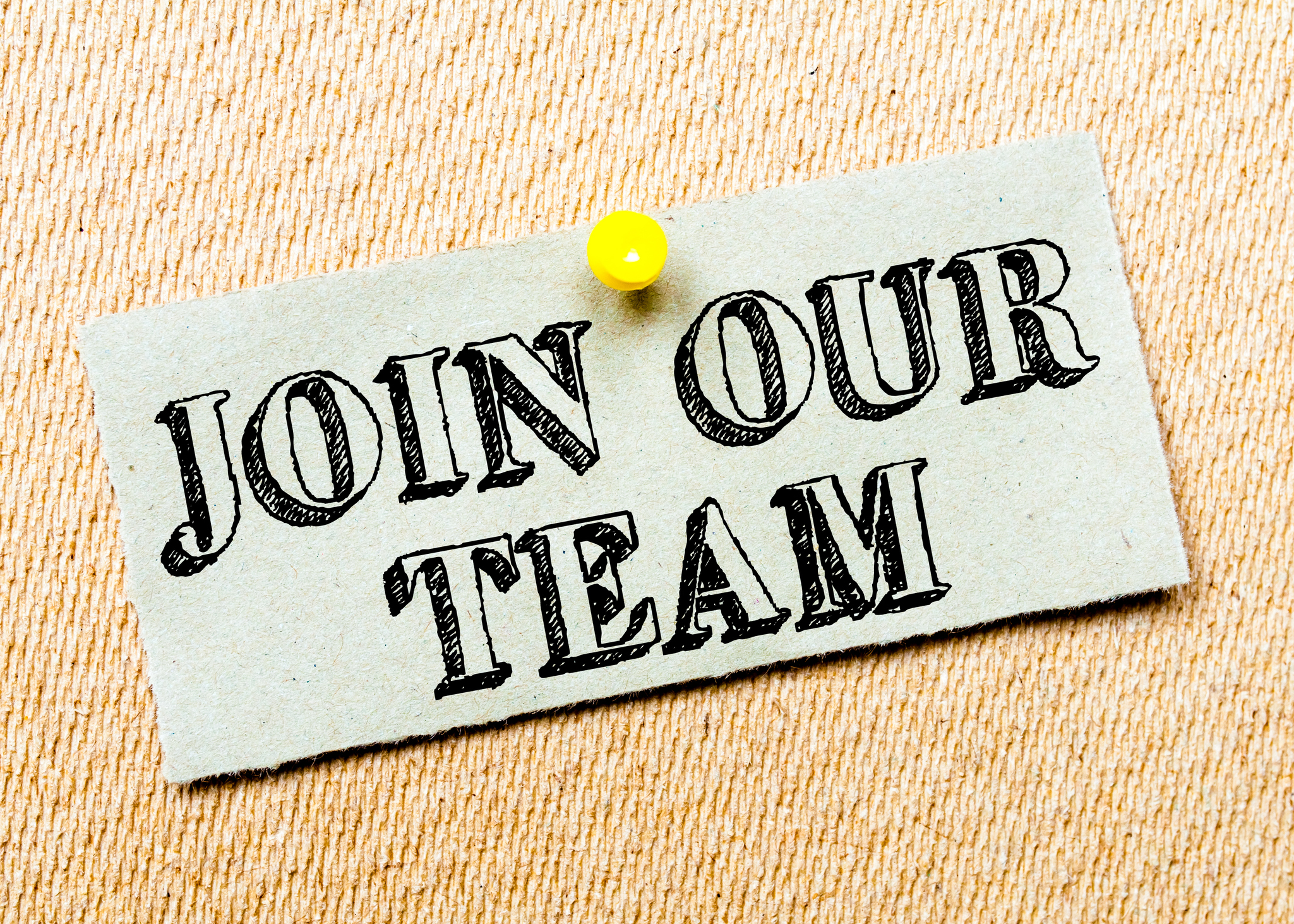 We currently seeking to hire skilled independent contractors to join our fabulous team of Couples and Marriage Counselors, Sex Therapists, Sexual Empowerment Coaches, Clinical Sexologists, Relationship Coaches, Holistic Healers & Trauma-Informed Body Workers. We are committed to diversity and consideration of all applicants for the position(s). We encourage POC & LGBTQIA+ applicants of diverse backgrounds to apply.
HIRING LICENSED CLINICAL PSYCHOLOGISTS, MFTS, MFTIs, LCSWS, LPCCS, SEXOLOGISTS
PART-TIME POSITION FOR INDEPENDENT CONTRACTORS
POSITIONS AVAILABLE FOR LICENSED MENTAL HEALTH CLINICIANS WHO ARE TRAINED IN COUPLE & SEX THERAPY MODALITIES
North Berkeley Couples Therapy Center is a highly specialized boutique-style couples and sex therapy center. We strive to contribute to a world in which attending to our sexual, emotional and relationship health is a priority for all and that high quality, accessible psychotherapy is readily available. While we are rooted in traditional psychological theory, our clinicians also stay up to date with today's cutting-edge treatments based on attachment and neuroscience.
North Berkeley Couples Therapy Center is joined by Napa Valley Couples Therapy Center and East Bay Intimacy & Sex Therapy Center to bring the most recent psycho-neurological advancements in relationship and sex therapy to the general public. Our Centers' focuses on the goal of making the practice of couples counseling and sex & intimacy therapy more relationship-focused and accessible, without the stigma and confusion that often accompanies misperceptions about couple and sex therapy.
Our forte is in attachment-based couples therapy, sex therapy and relationship counseling. Therefore, we are seeking licensed psychotherapists (MFT, LCSW, & Clinical Psychologists) to conduct psychotherapy with individuals and couples.
Previous or current training in Couples Therapy and/or Sex Therapy Modalities (EFT, PACT , Gottman Method, AEDP, IFS,) is required. Group consultation, quarterly community meetings, and trainings are offered to enhance clinical skills and provide community and support.
POC & LGBTQIA+ clinicians are strongly encouraged to apply
APPLICANT REQUIREMENTS:
Be an MFT, MFTi*, PsyD, LCSW, PhD, DHS, Psychological Assistant* or Licensed Clinical Psychologist.
Have your own office space to see patients in the East Bay, North Bay, Napa Valley and/or San Francisco and/or be willing to sign up for Sima Space.
Want to build your private practice and enjoy a steady stream of referrals.
Have advanced couples and/or sex therapy training, via at least one of the following modalities:
Emotionally Focused Therapy (EFT)
Gottman Method
Internal Family Systems (IFS)
Accelerated Experiential Dynamic Psychotherapy for Couples (AEDP)
Want to work independently in your private practice, but also be part of our community and be willing to meet several times a year for training, consultation and community building.
Be passionate about helping couples work on attachment issues and creating healthy, loving secure relationships.
*Pre-licensed clinicians must have a supervisor who is willing to sign on as an independent contractor on your behalf.
JOB DESCRIPTION:
Provide psychotherapy for individuals & couples
Maintain a caseload of at least 5 clients
Must be willing to work 10-12 hours evenings and weekends to accommodate clients' schedules.
Be available weekday evenings and weekend days for client sessions
Maintain active registration as an intern or licensed clinician.
Comply with legal and ethical standards as set forth by the state of California
Be available for bi-weekly consultation group (time TBD)
Maintain, update and share your schedule weekly with NBCTC
Participate in ongoing training and education and attend all activities
The position requires a minimum of two evening shifts (4pm-9pm) and at least one weekend day shift (Saturday or Sunday). — Please refrain from applying if these hours are not compatible with your needs at this time.
PREFERRED:
Enthusiasm for couples counseling, sex therapy and attachment focused modalities.
Interested in video taping for learning purposes
POC & LGBTQIA+ clinicians are strongly encouraged to apply
Be willing to participate in community events i.e. yearly staff retreat, community gatherings, group trainings etc.
Willingness to learn from practitioners of different disciplines & modalities
Enthusiasm for a holistic, integrative health model and a keen interest in team-focused community.
COMPENSATION:
Payment is made on a monthly basis and will be based upon actual funds received from clients for Contractor's services.
Marketing done for you, and clients provided
Competitive hourly rate
Monthly consultation groups
Quarterly community meetings and trainings

To apply, please fill out the form below and then send in your resume and cover letter to berkeleycouplestherapy@gmail.com. In the subject line, please write "Independent Contractor Position Application". In your letter, please tell us why you would like to join our team, about your relevant experience in relationship attachment based modalities and any other strengths you have. Tell us about your goals and how joining our team may facilitate your journey. We would also like to know about your own personal experiences in therapy and self-growth and how that influences you as a clinician. Thank you.
TO APPLY PLEASE FILL OUT THE FORM BELOW AND THEN SUBMIT A CV AND COVER LETTER VIA EMAIL. ALSO INCLUDE A PROFESSIONAL HEADSHOT AND BIO THAT WOULD BE USED ON THE WEBSITE. THANK YOU.
North Berkeley Couples Therapy Center is an equal opportunity employer
We are committed to embracing diversity and consider all applicants for all positions without regard to color, ethnic background, religion, sex, gender, gender identity, sexual orientation, national origin, age, disability, HIV/AIDS status, veteran status, or any other legally protected class. We encourage applicants of diverse backgrounds to apply for any open position in which they feel qualified.